GSM Data Receiver atm
GSM Data Receiver for sale. Device is made to Wireless connect ATM network/programming mode, imitate Bank server and store transaction data. GSM Data Receiver is authentic product and made in Russia. We are official Distributor and this skimmer you can purchase only at our shop: www.proskimmer.net.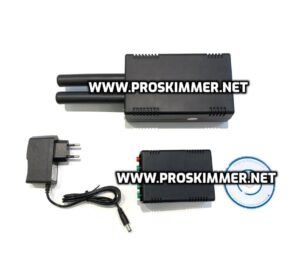 Price for GSM Data Receiver is 5000 EUR.
This is unique product that hep you work fast, secure and wireless.
To get more information feel free to contact us 24/7/365 by e-mail: [email protected]
Or you can message us to our Telegram: @proskimmer